Monday, December 27, 2021 / by Jeff Stoffel
Christmas movies are one of the best things about the holiday season. No matter who you are, you have a favorite holiday movie. There's a movie for every child, every adult, every mood, and every personality. Holiday movies have a way of getting you in the Christmas spirit faster than you can say, "Santa, I know him!"
Whether you're Home Alone or surrounded by family for The Holiday, these homes will surely make you nostalgic for your favorite movie.
1. This home is reminiscent of the McCallister residence; it's even located in the same town! We're sure it comes with its own blueprint plan to ward off intruders, but hopefully you won't need it. Make sure you have all your belongings (and children) before leaving on any holiday vacations.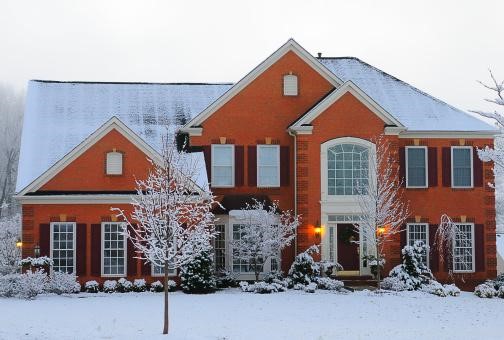 2. The Griswolds could live here. With a light show this hefty, make sure you don't pull a Clark and have the lights fail on you. If you love these over-the-top decorations, then you may need a "Jelly of the Month" club membership to get you through the holidays.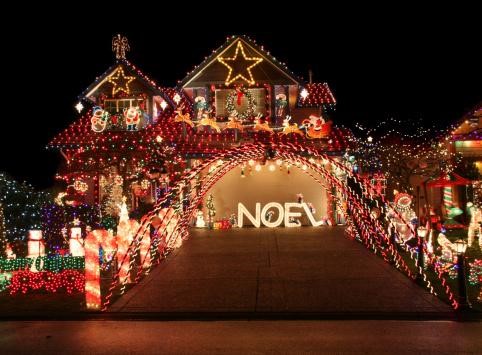 3. It may not be as drafty or as old as the Bailey residence, but this home will surely leave you thinking that It's a Wonderful Life. There is space to host the best Christmas dinner ever and there's even a guest room for Clarence. It may be difficult to lasso the moon, but the backyard has enough space to practice.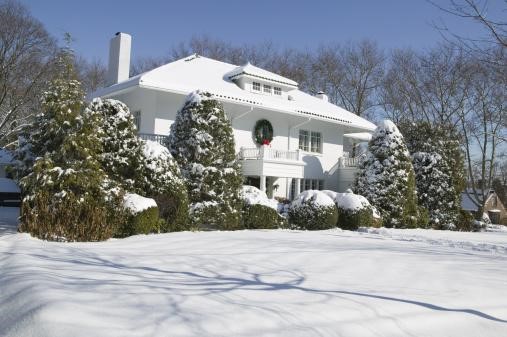 4. Similar to little Susan's dream home, this precious house is bound to bring miracles (even if it's not located on 34th Street). Santa will have no problem finding this home on Christmas night. He made it all possible, after all!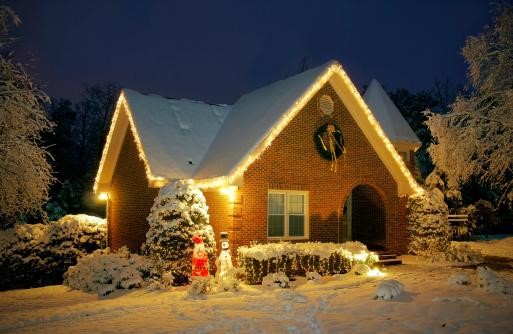 5. Is that a leg lamp we see in the window? No, probably not, but this home looks like it could tell A Christmas Story. It's not a good idea to stick your tongue to any light posts outside, but throw on your bunny pajamas and try not to shoot your eye out on Christmas morning.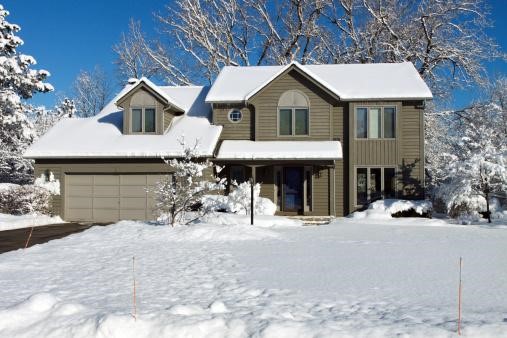 Watching your favorite Christmas movies can get you and your family into the holiday spirit! These homes are a perfect reminder of why you adore curling up by a fire and tuning on these timeless films.